LIGHTING DECORATION FOR HOME
"ADAM decolight" provides festive lighting decorations not only to municipalities and businesses but also to private houses. Regarding to personal client's needs, our production is offered both for purchase and rental.
There is a wide selection of various LED garlands and other interior and exterior decorations in our catalogue. Moreover, for those who are looking for extraordinary Christmas tree decorations, please check KARLSBACH e-shop and contact us for queries and orders. In addition, we also offer trendy battery-powered LED garlands with colourful cotton balls that you can find in our specialized e-shop LEDledai.lt. And if you are interested in renting LED garlands for special occasion and short period of time, please visit Šventinėsgirliandos.lt. There you will find the most popular selection of festive LED garlands, rental prices and photo gallery of decoration ideas.
Please contact us and together we will find a suitable solution for your home decoration.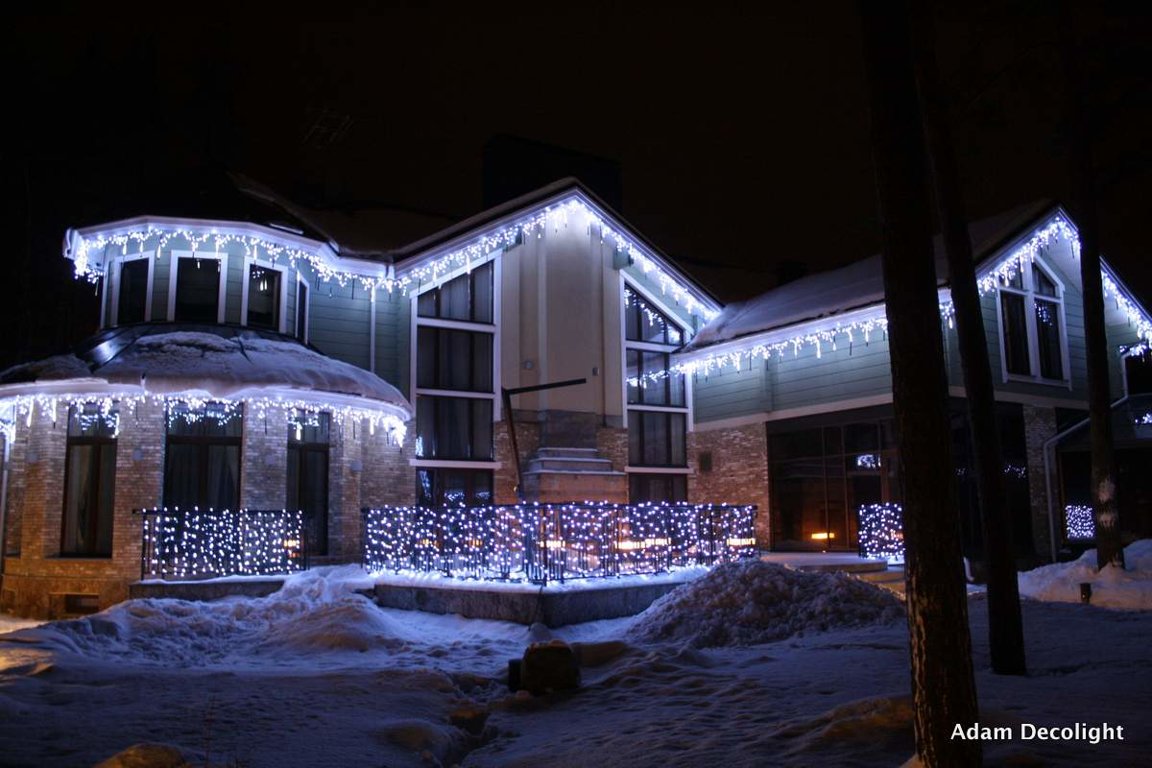 Purchase and rental of LED garlands sventinesgirliandos.lt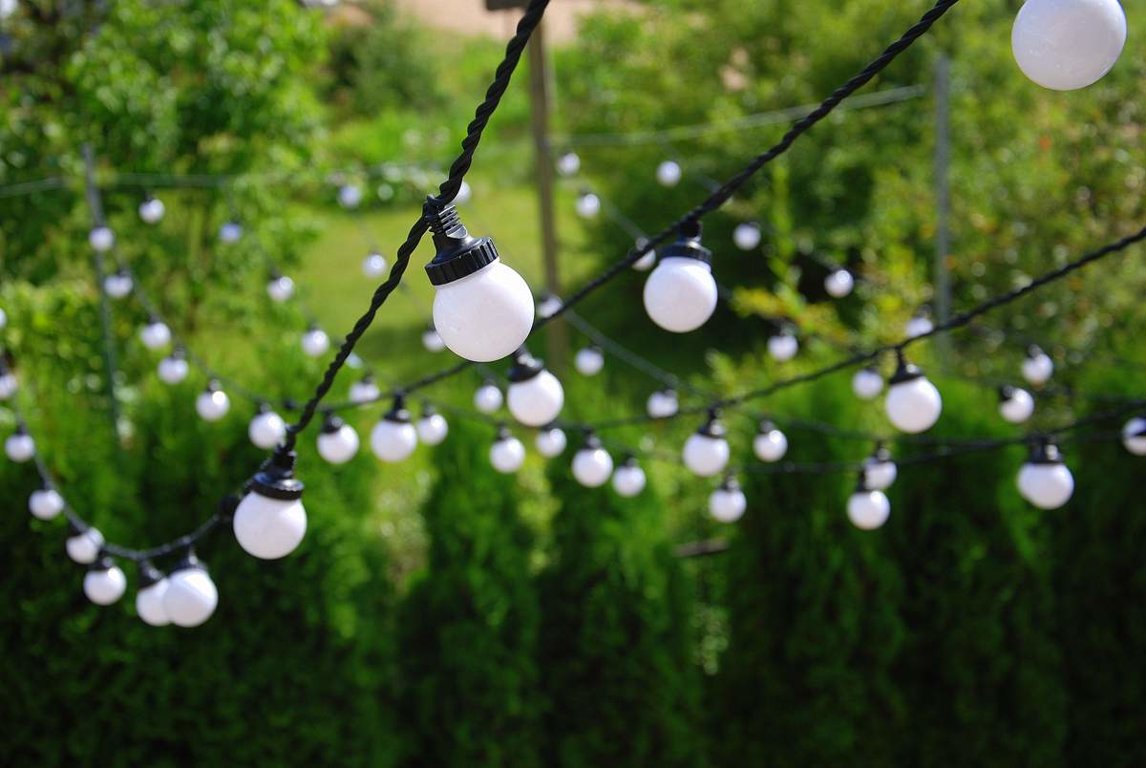 Cotton LED garlands LEDledai.lt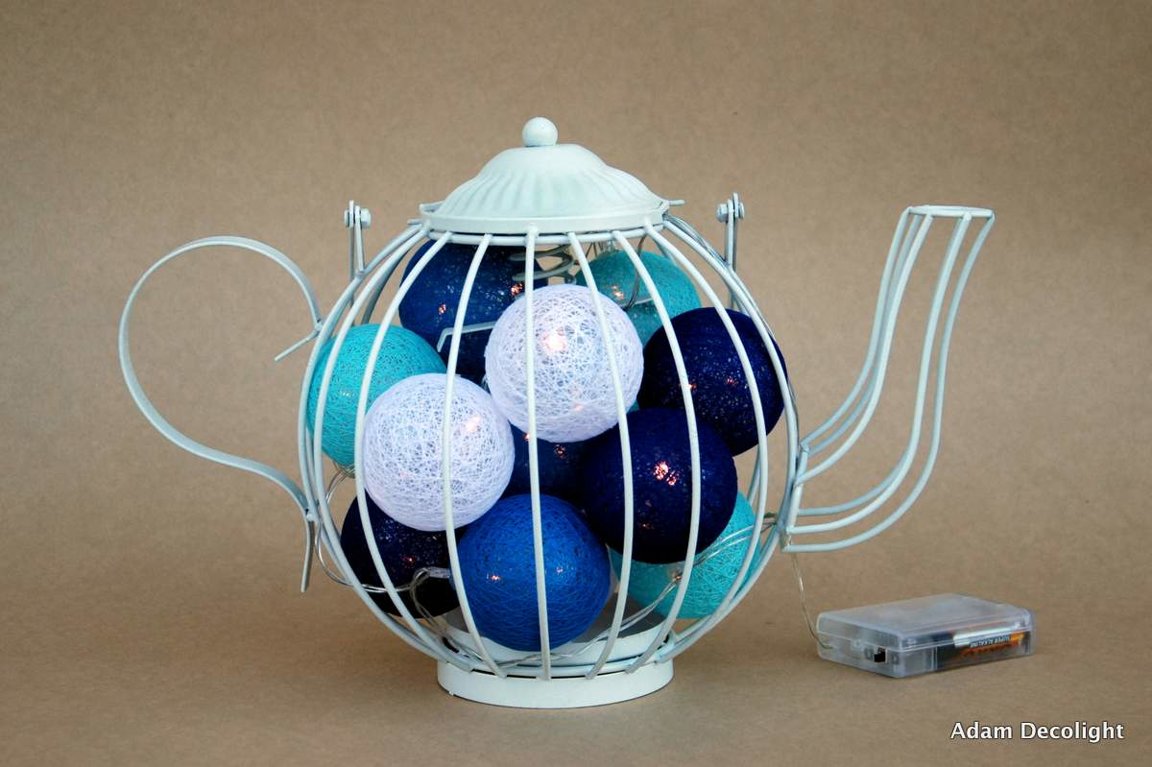 For more pictures please check our gallery.